Santa Clara is a city full of history and now Mandao will be a part of it too. Our delivery service has come to make life easier for the inhabitants of the so-called "revolutionary city".
Beginning now, our yellow backpacks are part of the local landscape of Parque Vidal and the streets of Santa Clara to deliver your items from your favorite restaurants to the door of your house, from 9am to 7pm, right to Vidal park or even Capiro hill. The people of Santa Clara have Mandao to bring them what they want! Download the app and test the convenience and speed of our service, seeing is believing.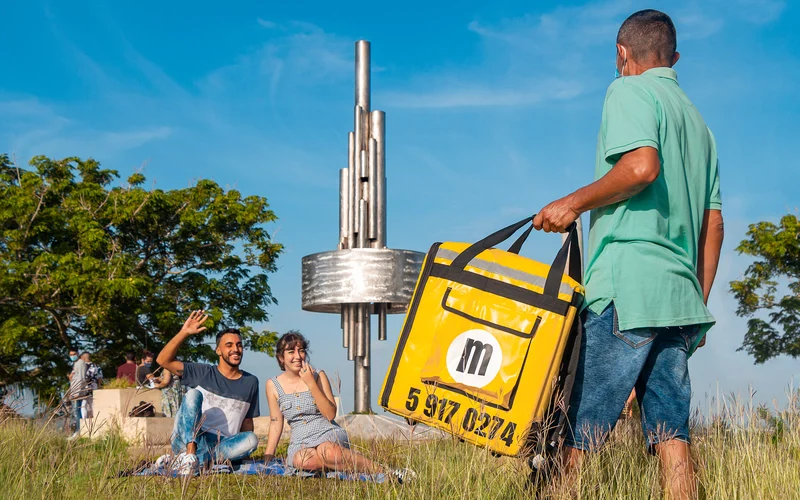 Six Fun Facts about Santa Clara
As we know that you love these "hacks" here we bring you 6 facts about the "revolutionary" city that perhaps you did not know:
It is the capital of the Cuban province of Villa Clara and together with the provinces of Cienfuegos and Sancti Spiritus formed part of the old province of Las Villas.

It is the city with the longest life expectancy in the country, with an average of 75+ years.

The Loma del Capiro (Capiro Hill), one of the city's emblematic spots, serves as a natural overlook for the entire city.
The city was founded by 175 people on July 15, 1689. It is said that the first mass was celebrated under a tamarind tree, in the place known as "Loma del Carmen".
Leoncio Vidal Park, which marks the historic center of the city, is the only square attacked in the country during all three wars of independence.
In this same square. the Ciudad Metal Rock Music Festival is held, which annually brings together lovers of this genre from all over the country.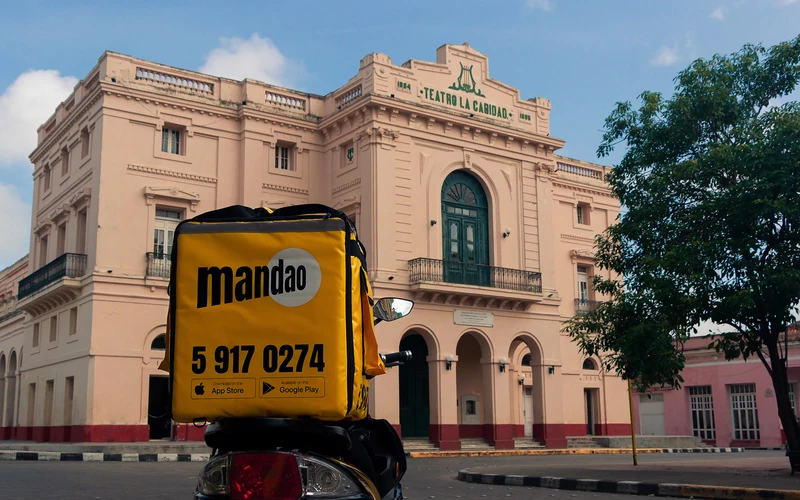 More than a delivery service
We are sending our command signal wherever they call us. Mandao is already in Havana, Matanzas, Holguí­n, Cienfuegos and now onto Santa Clara! We currently have over 200 restaurants and 10,000 items to choose from! But for us, the best part is the warm welcome our users extend to us as we arrive in a city and that makes us fall in love with each new location. We are sure that Santa Clara will be no different. We are very proud that they are already part of our family.
What is Mandao?
Created and operated entirely by Cuban entrepreneurs, Mandao seeks to take advantage of the availability of the Internet and the need for private restaurants to serve their customers at home. We also make deliveries from agromarkets, and we offer baskets with products from local farmers.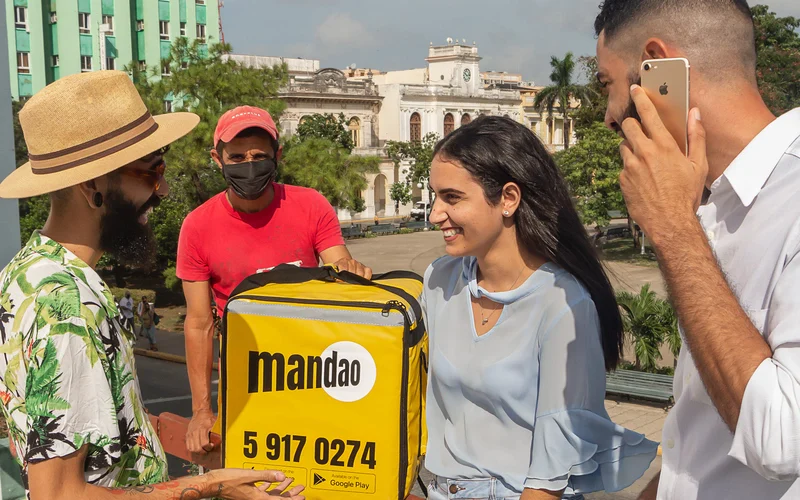 Download the app for free for phones with Android and iOs operating systems (iPhones). The delivery company, created and operated by Cuban entrepreneurs, began operations in September 2019 and, as of today, has more than 50,000 people using its platforms. Take advantage now that Mandao expands its delivery service.
So now you know, Mandao has arrived. What are you waiting for?